Regular price
Sale price
$75.00 USD
Unit price
per
Sale
Sold out
Restocked and Ready-to-Ship
GET SAMPLE & TESTING YOURSELF?
Click Here !
WHAT'S IN "SUBSCRIBE FOR A HAPPY LIFE"?
5-7% Instant Discount
Fixed Price in Long-term
Scheduled Shipping
Free Storage
WHO SHOULD "SUBSCRIBE FOR A HAPPY LIFE"?

✓ Want to save inventories cost during crazily inflation?

✓ Big dreams but small storage? We've got you covered.

✓ Save time with scheduled-delivery, no more repetitive calls & manual payment.

✓ Enjoy instant discounts hassle-free. Join us for a happier life.
SHIPPING TIME-LINE

We can't wait to get your order processed and shipped out to you!!!
+ MB, ON, QC : 1-3 business days.
+ AB, BC : 2-4 business days.
+ Other provinces: 2-5 business days.
+ USA: 5-7 business days.

For more information on shipping and delivery estimates, check out HERE!
View full details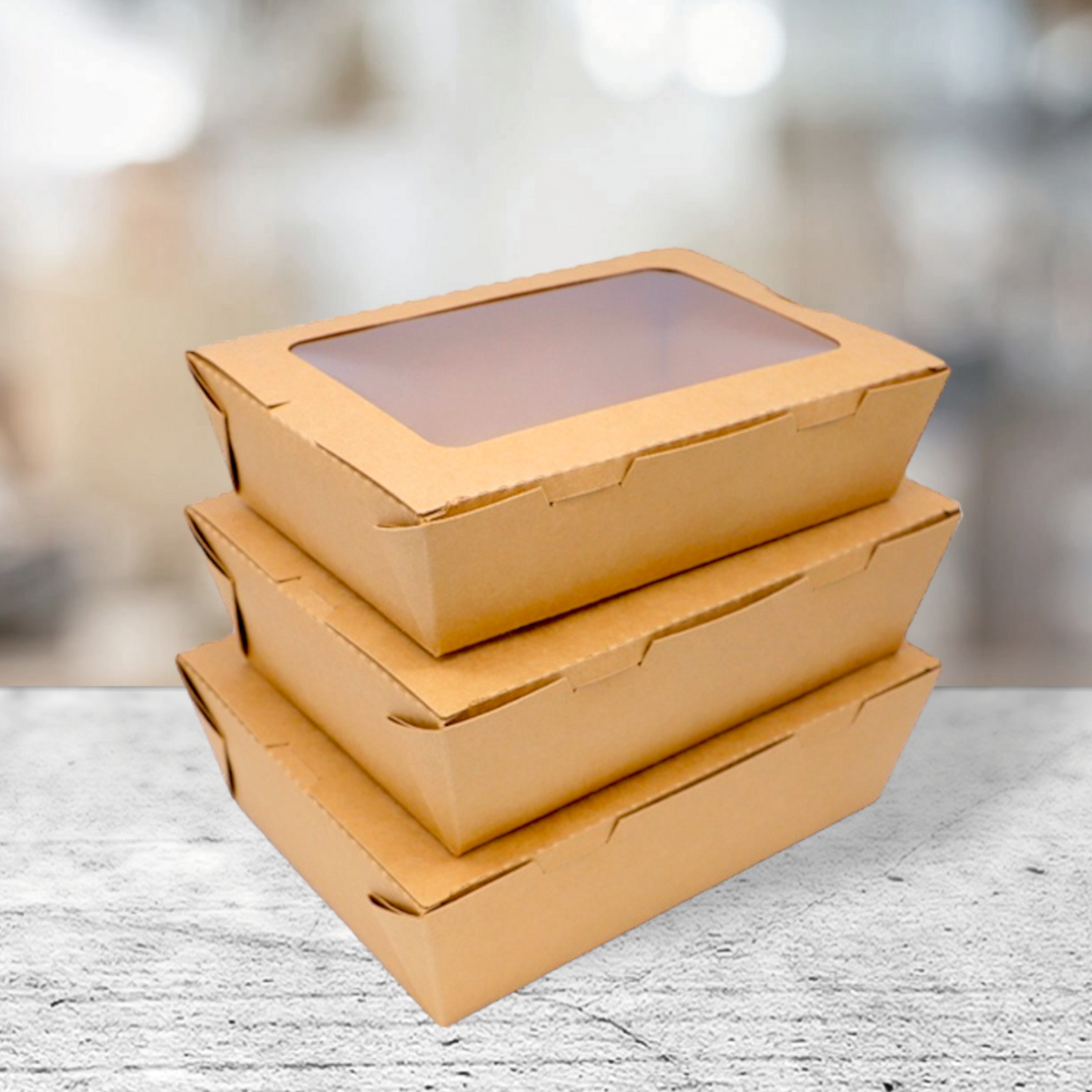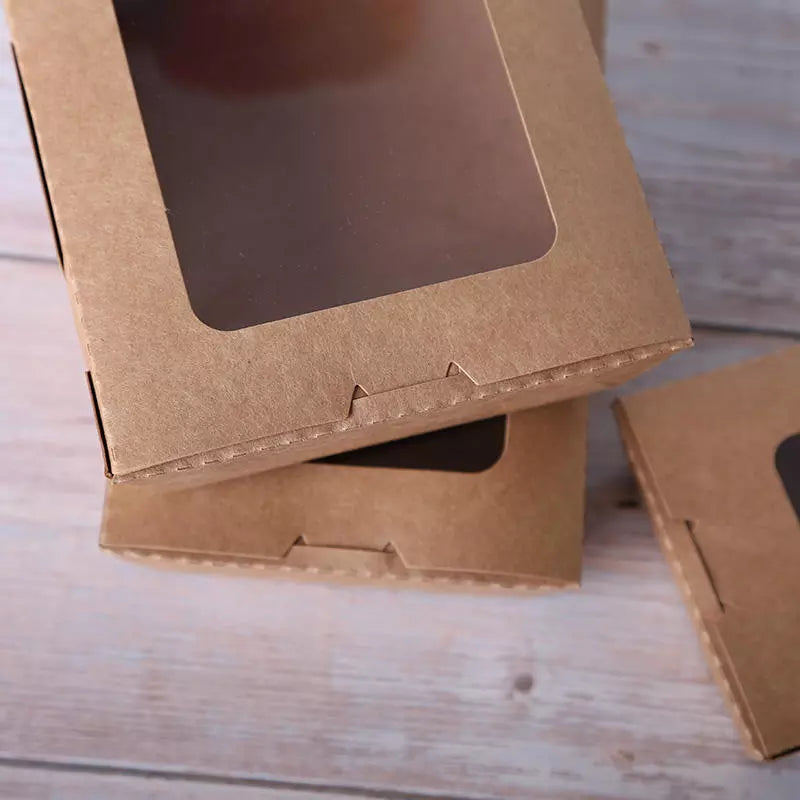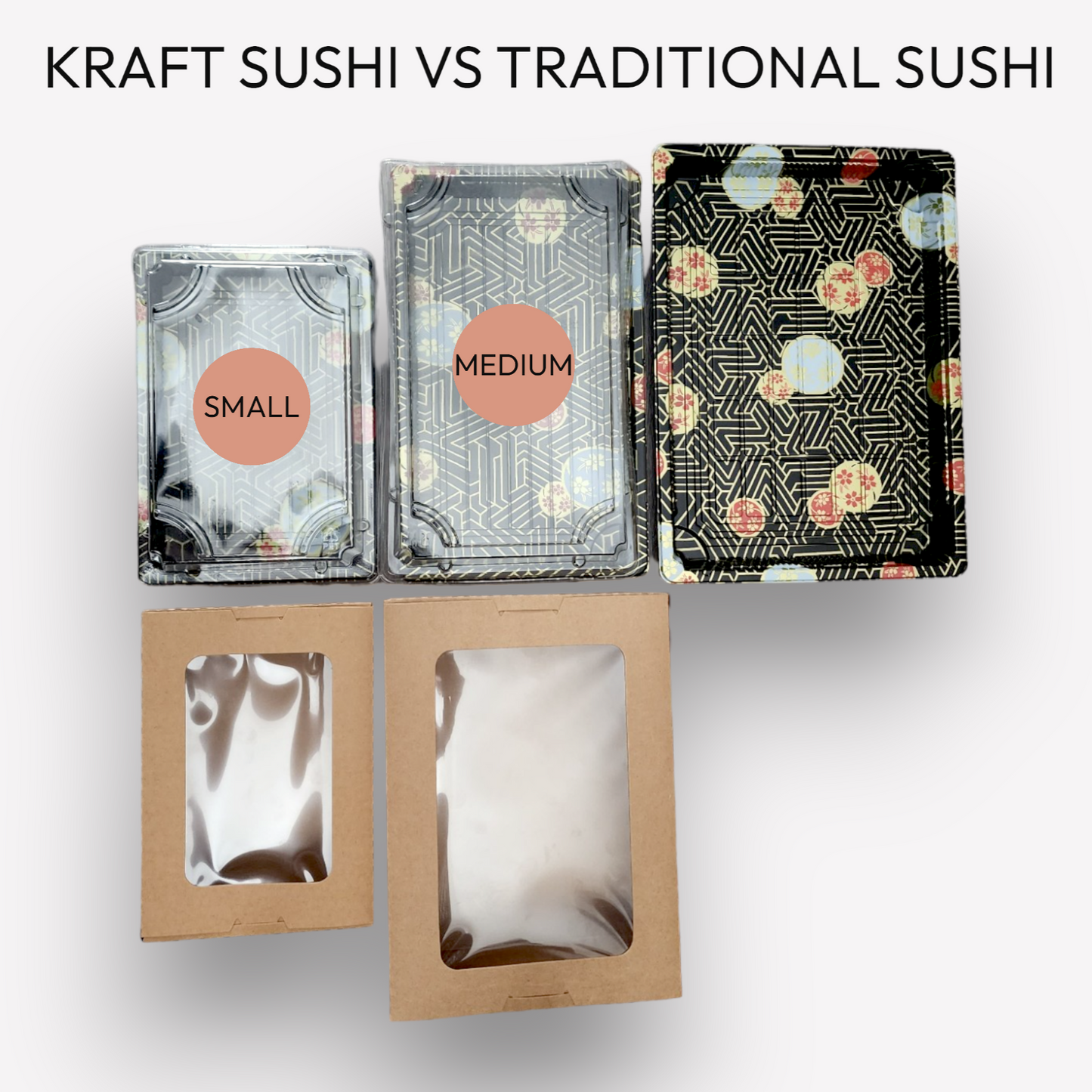 Kraft Paper Sushi Box | Case of 200
Introducing a packaging solution that embraces the artistry of Japanese cuisine and the warmth of Javanese flavors - our Kraft Paper Sushi Box. This type of box is crafted from eco-friendly kraft paper, and with its natural and rustic look, it not only enhances the presentation of your sushi but also approaches environmentally conscious customers.
What Does the Kraft Paper Sushi Box Offer?
Experience the perfect blend of aesthetics and function with our Kraft Paper Sushi Box. Carefully designed to showcase the delicate beauty of sushi rolls or vibrant Javanese dishes, these boxes are a statement of eco-friendly packaging.
Kraft Paper Sushi Container Details
Kraft Sushi Box Material
Our sushi containers are made from nature-friendly kraft paper, which makes them conveniently disposable and recyclable.
Kraft Paper Sushi Box With Window Application
Suitable for sushi, Javanese delicacies, and various food items.
Ideal for fast food restaurants, takeaways restaurants, and sushi shops.
Kraft Paper Sushi Box Features
Showcase with Clarity & Anti-Fog Window: The transparent window offers an enticing preview of the culinary delights, inviting customers to indulge visually before they savor each bite. 
Eco-Friendly Craftsmanship: Crafted from kraft paper, a renewable resource, this packaging is a symbol of your commitment to the environment. 
Secure and Portable: Sturdy construction ensures your dishes remain intact during transit, making it perfect for takeout and delivery orders. Versatile Presentation: Ideal for sushi restaurants and Javanese eateries alike, this box caters to a range of culinary creations. 
Grease-resistant: Equipped with a poly-coated interior, these boxes are designed to prevent sauces or oil from soaking through. Built to stay strong against messy foods. 
Budget Friendly: Saving costs for LID compared to other traditional SuShi Box with Lid.
Kraft Paper Sushi Container Specification
Product dimension:
Item Name

Kraft Paper Sushi Box

Base Material

Paper

Window Material

PET

Capacity

Small 24 oz (700ml)

Medium 55 oz (1600ml)

Dimension (L x W x H)

Small: 168 x 118 x 45 mm

Medium: 211 x 150 x 60 mm 

Color

Kraft Natural Colour

Quantity per Carton

200

Product Applications

Sushi, Javanese delicacies, and various food items.

Market Applications

Japanese Food, Asian Food, Western Food, Fast Food, Grocery

Compostable

Commercial Compostable

Breakdown time:

3-6 months depending on commercial conditions

MOQ for Custom Logo

30,000 Pcs
Kraft Paper Sushi Box User Guide
Discover the seamless process of integrating these bowls into your food service. For visual guidance, check out our instructional video on YouTube.
How to Order Kraft Paper Sushi Box?
Click HERE to orders Kraft Paper Sushi Box and let your customer witness the freshness, vibrant colors, and tempting allure of your dishes. 
Not sure & wanna a sample for testing? Order a sample of 50 Pcs, to experience firsthand HERE! 
Delivery Time: 
Our commitment is prompt processing and shipping, with estimated timelines: 
MB, ON, QC: 1-3 business days. 
BC, AB: 2-4 business days. 
Other provinces: 3-5 business days. 
USA: 5-7 business days.
Promotional program
Available for Subscription Offer (Subscribe for A Happy Life), with:
6 months FIXED-PRICE;
5% instantly DISCOUNT;
7% DISCOUNT from 6th Order
FREE STORAGE & Scheduled shipping
No minimum Order.
The government of Canada banned single-use plastics
In June 2022, the Liberal Government officially announced the ban on single-use plastic items to achieve zero plastic waste by 2030 and reduce greenhouse gas emissions. 
Enhance Your Branding with Custom Logo Option 
These Kraft Paper Sushi Boxes can be customized with your logo HERE with MOQ of 30,000 Pcs, elevating your brand's visibility and leaving a lasting impression on customers.
Order now and embark on a sustainable journey with our Custom Printed Kraft Paper Sushi Boxes HERE
HOW DOES "SUBSCRIBE FOR A HAPPY LIFE" WORK?
STEP 1 | SELECT PRODUCTS
✓ CHOOSE PRODUCTS IN "SHOP".
✓ CHECK PRODUCTS INFOR.
✓ CHOOSE QUANTITY.
STEP 2 | SUBSCRIBE
✓ SUBSCRIBE FOR A HAPPY LIFE(*)
✓ SCHEDULE DELIVERY
✓ ADD TO CART.
STEP 3 | ORDER & RELAX
✓ CHECK-OUT & PAY.
✓ RELAX & HAVE PRODUCT DELIVERED TO YOUR DOOR AS SCHEDULED.
HOW DOES "SUBSCRIBE FOR A HAPPY LIFE" HELPS?
As a valued "Long-Term Business Partners(*), you'll also have access to exclusive perks and savings, including:
✓
6 months fixed-price
✓ Instant
5-7% OFF
✓ Free storage and scheduled shipping
✓ Flexible delivery and cancellation options
✓ No minimum order requirements
(*) Long-term business partner means, aka "Subscribe for a Happy Life" means ordering with our subscription for >3 continuous subscriptions, for a bi-weekly/monthly scheduled-shipping, with free storage, quantity discount & delivery options. Subscription is available on selected products. T&C applies.
Simplifies the long and frustrating shopping process with less than 5 minutes shopping & access all benefits of: fixed-price in long-term, always in-stock, saving your money & saving you tons of times for important tasks, like...business strategy. Stop worry & Start saving!
With KimEcopak, you're ready for no matter what comes next...
LEARN MORE about
"Subscribe for a Happy Life
will benefits your business
"HERE!
WHY SUSTAINABLE FOOD PACKAGING IS IMPORTANT?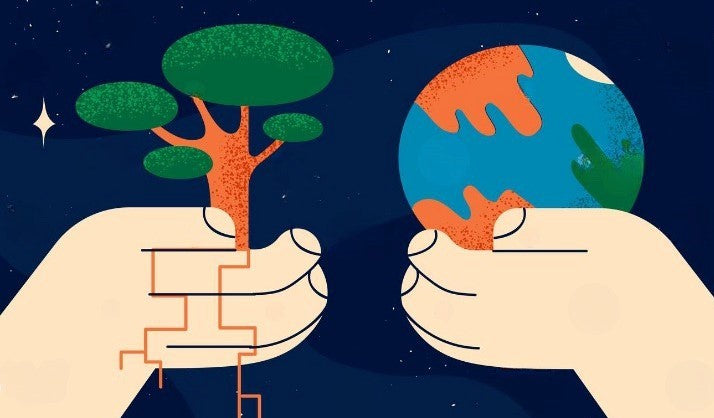 Choosing a selection results in a full page refresh.
Opens in a new window.