Regular price
Sale price
$30.00 USD
Unit price
per
Sale
Sold out
WHAT'S IN "SUBSCRIBE FOR A HAPPY LIFE"?
5-7% Instant Discount
Fixed Price in Long-term
Scheduled Shipping
Free Storage
How much I save with a Subscriptions of 3 Cases/month(*)?
| Subscriptions Order | Discount | Total Saving |
| --- | --- | --- |
| 2 Subscriptions | 5% off | $4.50 |
| 3 Subscriptions | 5% off | $9.00 |
| 4 Subscriptions | 5% off | $13.50 |
| 5 Subscriptions | 5% off | $18.00 |
| After 6 Subscriptions | 7% off | $28.80 |
(*) 3 Cases/Month is an esimated monthly volume for a restaurant with 50% take-out
WHO SHOULD "SUBSCRIBE FOR A HAPPY LIFE"?

✓ Want to save inventories cost during crazily inflation?

✓ Big dreams but small storage? We've got you covered.

✓ Save time with scheduled-delivery, no more repetitive calls & manual payment.

✓ Enjoy instant discounts hassle-free. Join us for a happier life.
SHIPPING TIME-LINE

We can't wait to get your order processed and shipped out to you!!!
+ MB, ON, QC : 1-3 business days.
+ AB, BC : 2-4 business days.
+ Other provinces: 2-5 business days.
+ USA: 5-7 business days.

For more information on shipping and delivery estimates, check out HERE!
View full details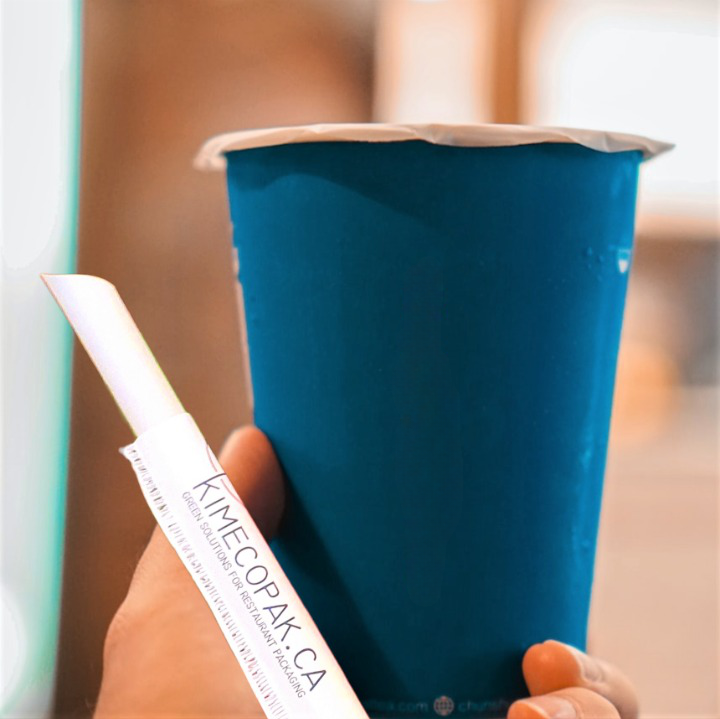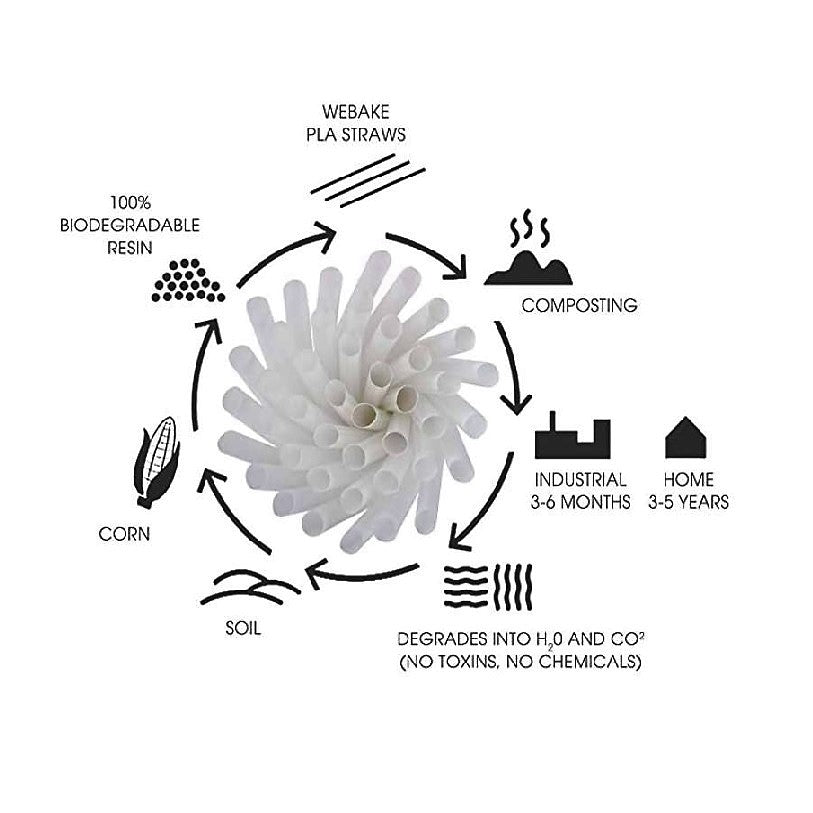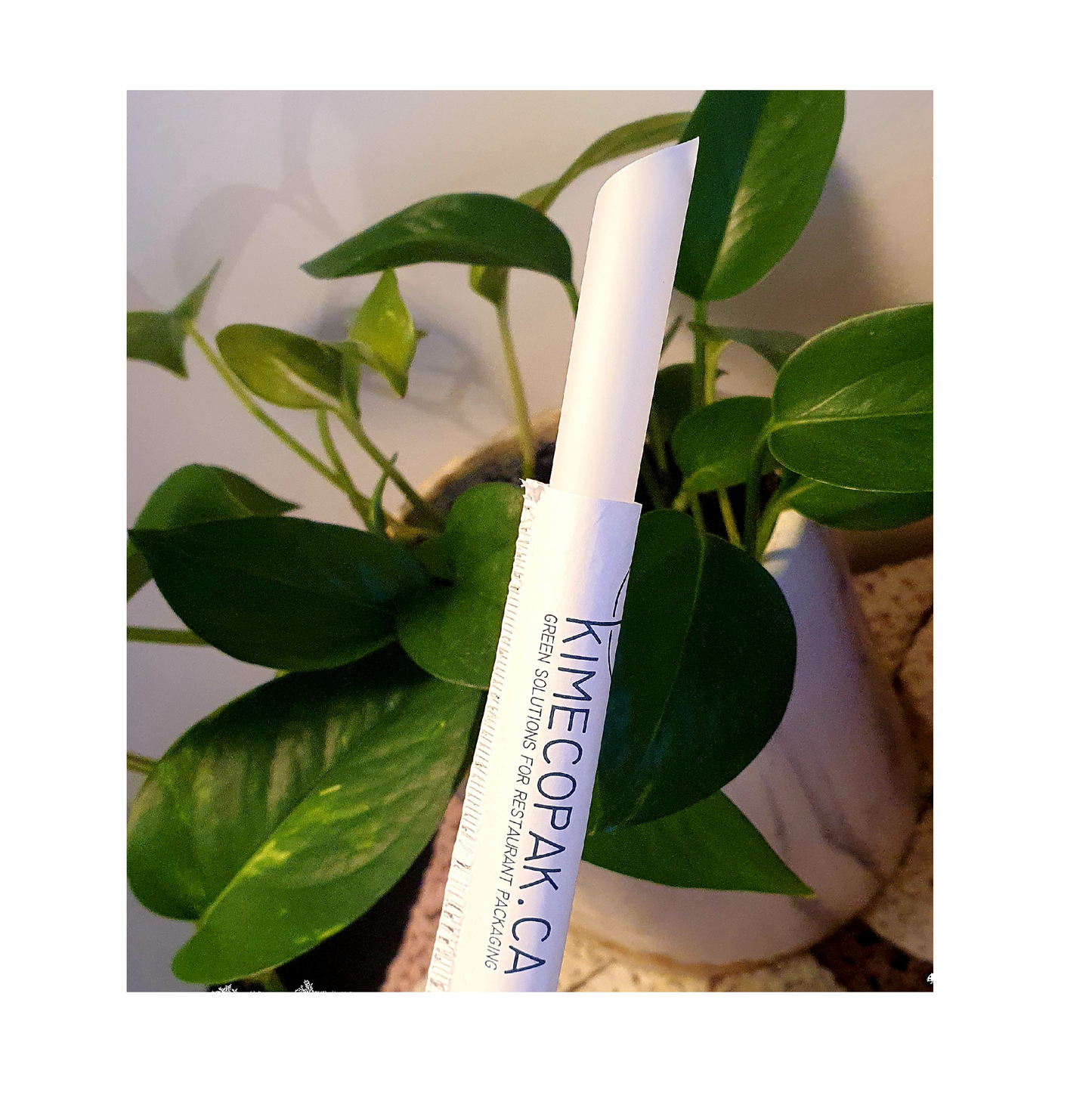 SAMPLE of BIO-Straws | Bubble Tea | Biodegradable | PLA_100% plant-based
SPECIFICATION:
Say Goodbye to Plastic Straws with BIO-Straws | Biodegradable Bubble Tea Straws made from Plant-Based PLA - our biodegradable extra wide boba straws - the perfect solution for those looking for a sustainable alternative to plastic straws.
+ Length: 22 cm
+ Diameter: 12mm
Extra-wide design: These straws are designed to cater to all BOBA tea enthusiasts. The extra-wide design allows for smooth sipping and is perfect for enjoying drinks with thicker consistencies such as smoothies, shakes, and slushies.
Plant-based material: Our biodegradable boba straws are made from a plant-based material derived from natural sources, making them compostable and plastic-free. This eco-friendly option is perfect for environmentally conscious consumers who want to reduce their carbon footprint and help save the planet.
Durable and Sturdy, NO Soggy even with HOT paper: In addition to being biodegradable, our straws are also durable and sturdy, ensuring that you won't have to compromise on quality for sustainability. Unlike paper straws that can easily become soggy and disintegrate in hot water, our straws maintain their shape and functionality, even in high temperatures.
Individually PAPER Wrapped (NO plastic wrapper): The individually wrapped paper packaging makes these straws an ideal choice for those who live in plastic-banned areas and are looking for an alternative that won't harm the environment. Plus, they're affordable, making them an accessible option for everyone.
These biodegradable bubble tea straws are an excellent choice for those who want to reduce their plastic waste, especially with the recent plastic straw banning in Canada and other parts of the world. They're also suitable for different occasions, including parties, picnics, and more.
So, whether you're a bubble tea enthusiast or just someone who wants to make a positive impact on the environment, our biodegradable boba straws are the perfect choice for you. Make the switch today and enjoy your favorite drinks without harming the planet!
HOW DOES "SUBSCRIBE FOR A HAPPY LIFE" WORK?
STEP 1 | SELECT PRODUCTS
✓ CHOOSE PRODUCTS IN "SHOP".
✓ CHECK PRODUCTS INFOR.
✓ CHOOSE QUANTITY.
STEP 2 | SUBSCRIBE
✓ SUBSCRIBE FOR A HAPPY LIFE(*)
✓ SCHEDULE DELIVERY
✓ ADD TO CART.
STEP 3 | ORDER & RELAX
✓ CHECK-OUT & PAY.
✓ RELAX & HAVE PRODUCT DELIVERED TO YOUR DOOR AS SCHEDULED.
HOW DOES "SUBSCRIBE FOR A HAPPY LIFE" HELPS?
As a valued "Long-Term Business Partners(*), you'll also have access to exclusive perks and savings, including:
✓
6 months fixed-price
✓ Instant
5-7% OFF
✓ Free storage and scheduled shipping
✓ Flexible delivery and cancellation options
✓ No minimum order requirements
(*) Long-term business partner means, aka "Subscribe for a Happy Life" means ordering with our subscription for >3 continuous subscriptions, for a bi-weekly/monthly scheduled-shipping, with free storage, quantity discount & delivery options. Subscription is available on selected products. T&C applies.
Simplifies the long and frustrating shopping process with less than 5 minutes shopping & access all benefits of: fixed-price in long-term, always in-stock, saving your money & saving you tons of times for important tasks, like...business strategy. Stop worry & Start saving!
With KimEcopak, you're ready for no matter what comes next...
LEARN MORE about
"Subscribe for a Happy Life
will benefits your business
"HERE!
WHY SUSTAINABLE FOOD PACKAGING IS IMPORTANT?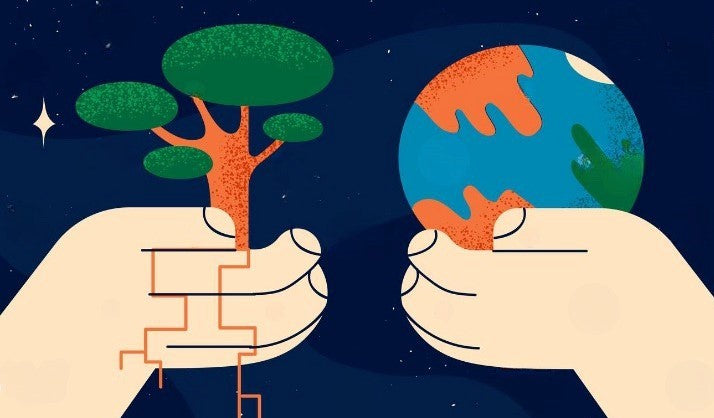 Choosing a selection results in a full page refresh.
Opens in a new window.